Event Spotlights - the "IN" show Way
Do you have a cool cause? A happening event? How about an amazing show that you just know the locals would love to attend?
We at the "IN" show can't think of a better way for you to share your event, festival, non-profit or community event than via yours truly: the "IN" show!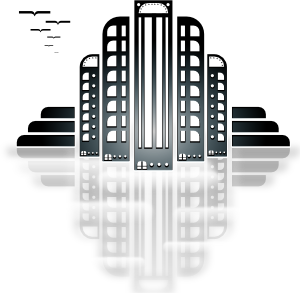 We are all about #SpreadingTheLove. Share your event with us and know that we will share it on FaceBook, Twitter, MySpace and the "IN" show's radio show (airs Thursdays from 1-2pm/pst). So, not only will you have another hip place for people to check out your place, thing, or idea; but, you'll have the power of the our social forum focused on you and your gig!
We know it's hard to get the word out...from not enough time to too little money to not enough help. We know your event is important to you...you've developed it or are inspired by it or have volunteered for it. We know that there are a whole lot of wonderful folks out there that would check out your gig if only they knew about it. So share it. Spread the word. Watch it grow.
So, you're already sharing it in your social world. Now, let us share it in ours. We'll talk about it. Tweet about it. Post it. Cover it. And keep it in front of the people.
A quick soapbox rant: (we have alot of them) If you know of an event that could use a little help in spreading the word; please, help them. Donate a tweet, post or blog spot. #SpreadTheLove and always remember, "We're all Visitors. Don't blow the visit." ~ Anonymous (okay, we're done.)
Be sure to browse all of our spotlighted events with the picture menu on top of this page.